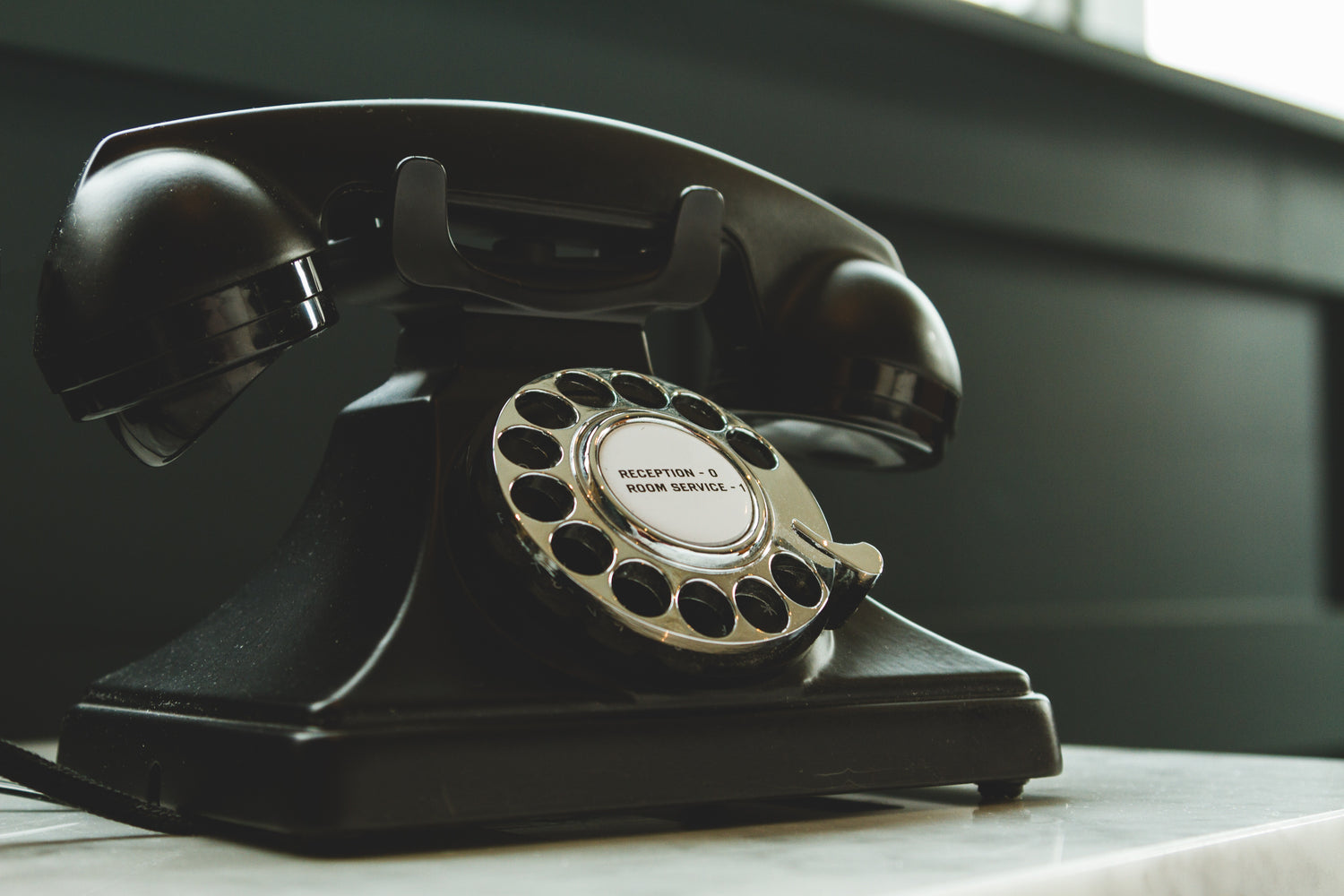 Get in touch with us on...
Email:
Please add this email address
with in your Email Contact list. Sometime emails ends up in "Junk"
folder and customers can not get important Correspondence from us.
We're aiming to respond from 24-48 working hours.
Whatsapp Number:
+44 (0) 7458367951
Postal Address:
24, Cote Meadows, Allerton, Bradford, BD15 8HQ
(Kindly note that the address provided above is not our outlet's address, and we do not authorise returns unless specifically instructed to do so)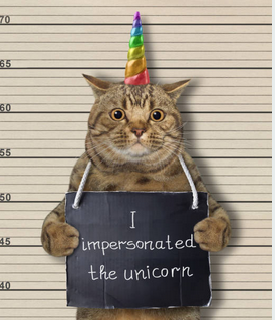 Copy Cat alert !!!
PLEASE BE AWARE!!! We have noticed that some social media
accounts are using our Brand Name "AYAT B WARDROBE" & our Company
logo to sell their low quality replicas. It is requested to avoid buying
from those sources as they are NOT genuine & have no association
with our business.

TO USE OUR OFFICIAL SOCIAL MEDIA PLATFORMS, KINDLY USE THE OFFICAIL LINKS (Given in footer) ONLY.